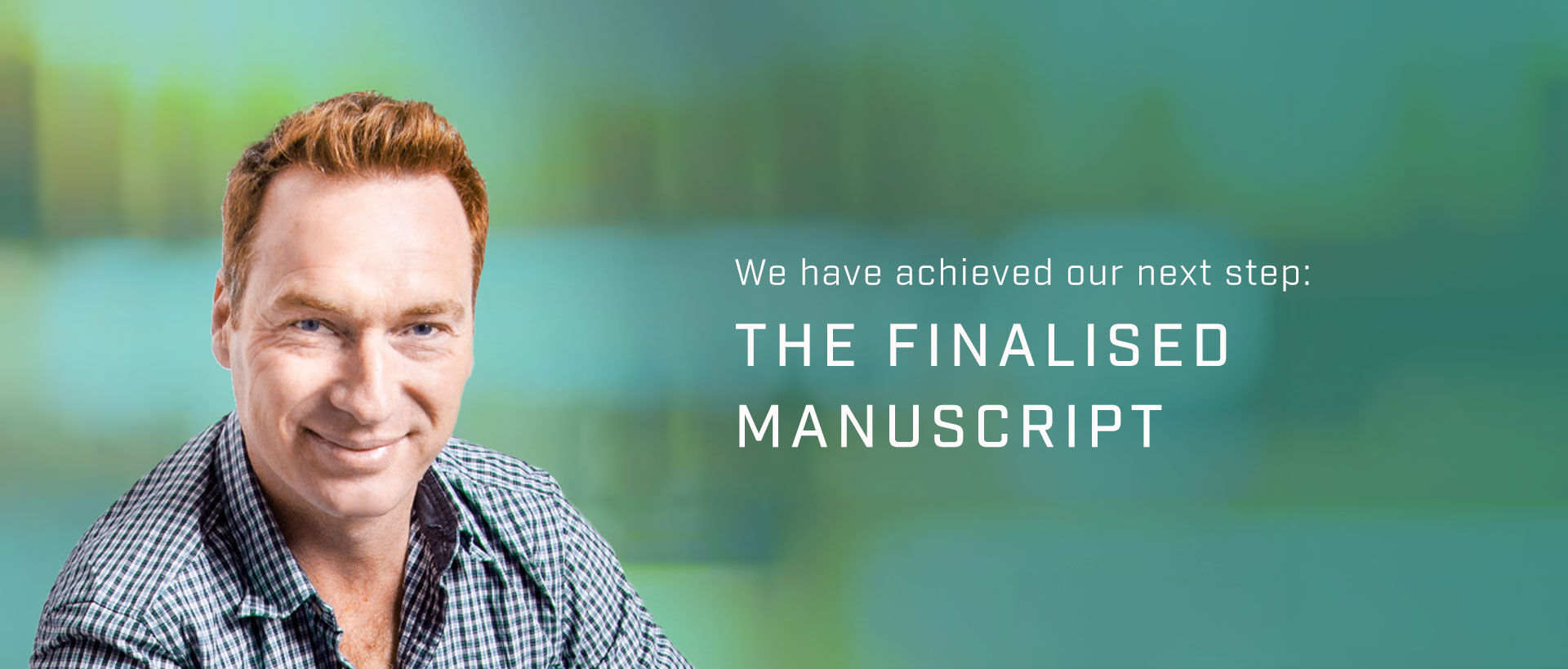 THE FINALISED MANUSCRIPT
Dear GK SPEAKING Customers, Colleagues,
Business Partners and Friends,
The last few months have been challenging but very rewarding. RedDoor Publishing assigned me an experienced editor and publishing manager to edit and format my book with the intention of creating a world-class self-help business book.
I am happy to disclose the final edited version has reached and surpassed my original ambitions! The RedDoor Editing Team hasn't only created a professional book, but has taught me many invaluable lessons as a writer. For this, I am extremely grateful.
THE DREAM: Empowering Your Life and Business Ambitions has changed its name to:

THE DREAM
A PRACTICAL GUIDE TO ACHIEVING YOUR LIFE´S PURPOSE
---
PREVIEW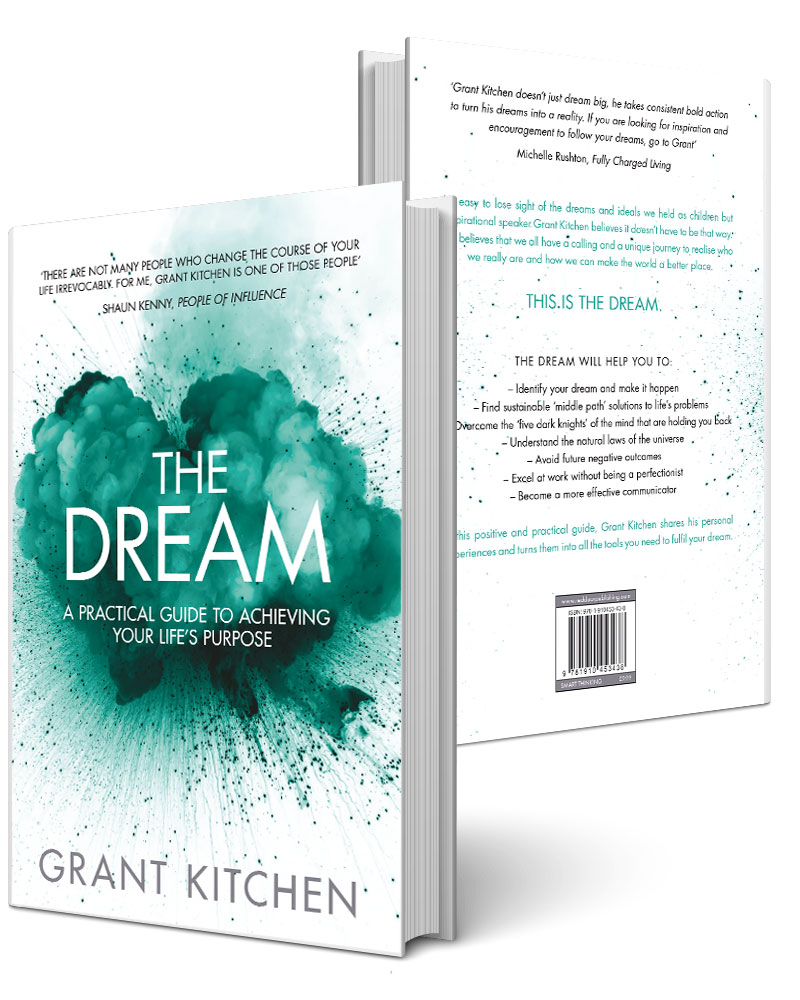 ---
EXTRACT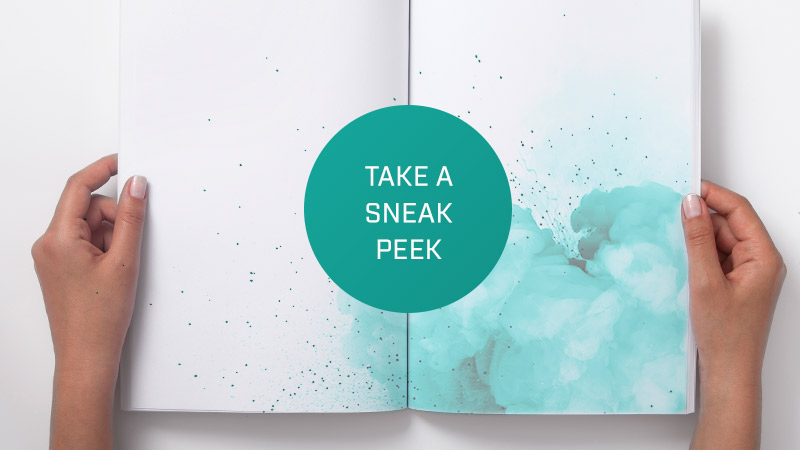 Please click to read the first chapter of THE DREAM.
---
PRE-ORDER THE DREAM
Pre-order THE DREAM now & get one ebook for free!
The first 30 pre-ordered books will receive a free ebook edition as well.
THE DREAM will be published on the 7th of September 2017. All postal deliveries will commence after this date.
Please click on the below link for more information and pre-order THE DREAM.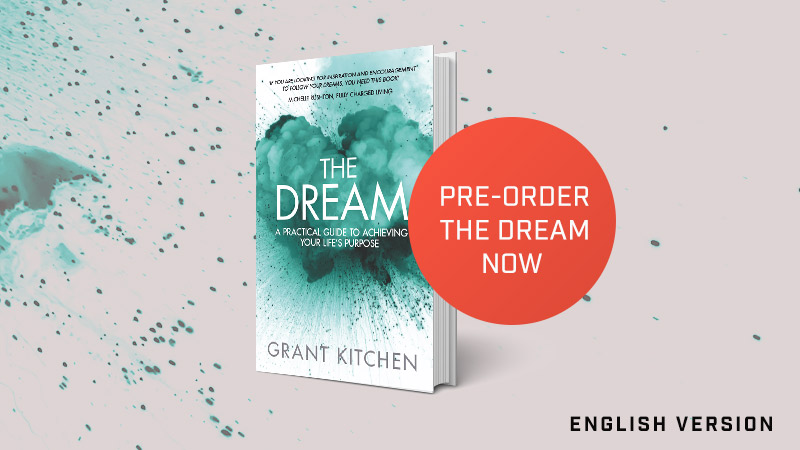 I will send the third newsletter with other exciting book features prior to the September 2017 launch date. 
Thank you and to our dreams.
Grant Kitchen
Author, Motivational Speaker & Facilitator
---
'There are not many people who change the course of your life irrevocably. For me, Grant Kitchen is one of those people.' 
SHAUN KENNY www.peopleofinfluence.com.au