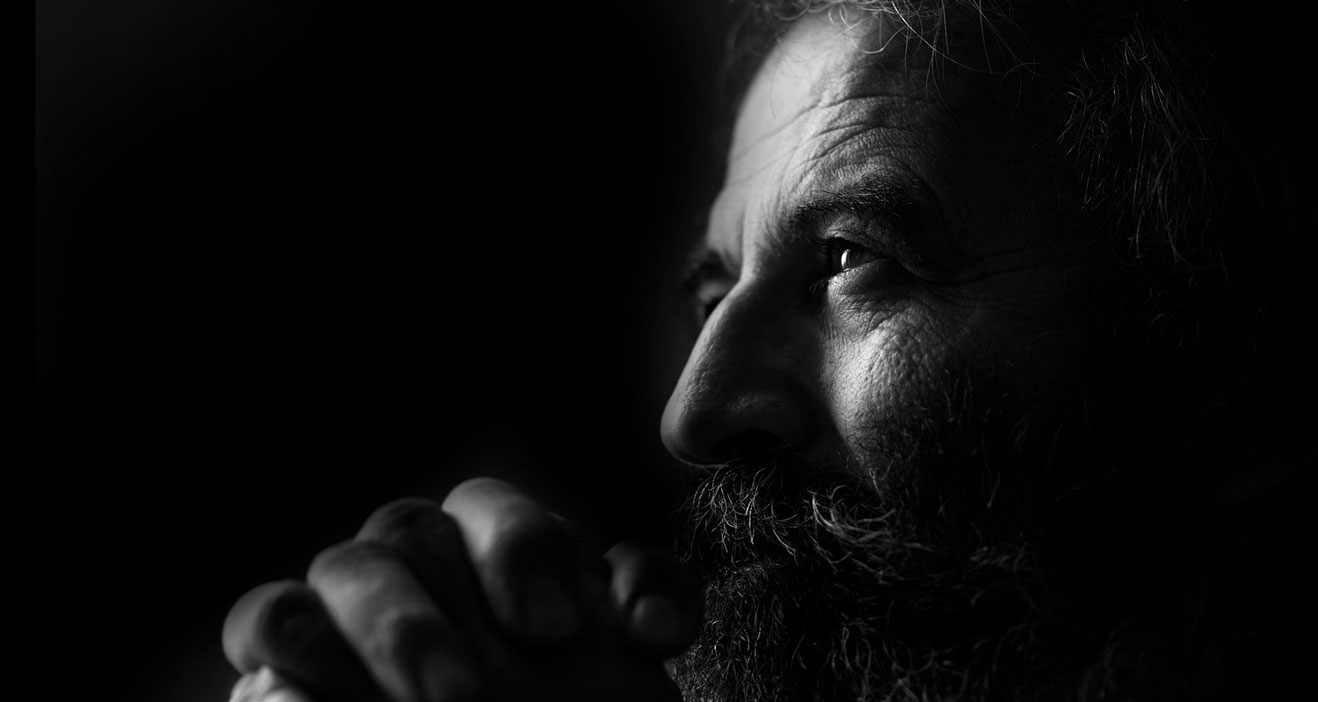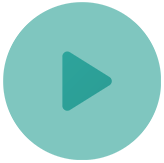 AT THE DREAM VIDEO SERIES
GLIMPSE
CATCH A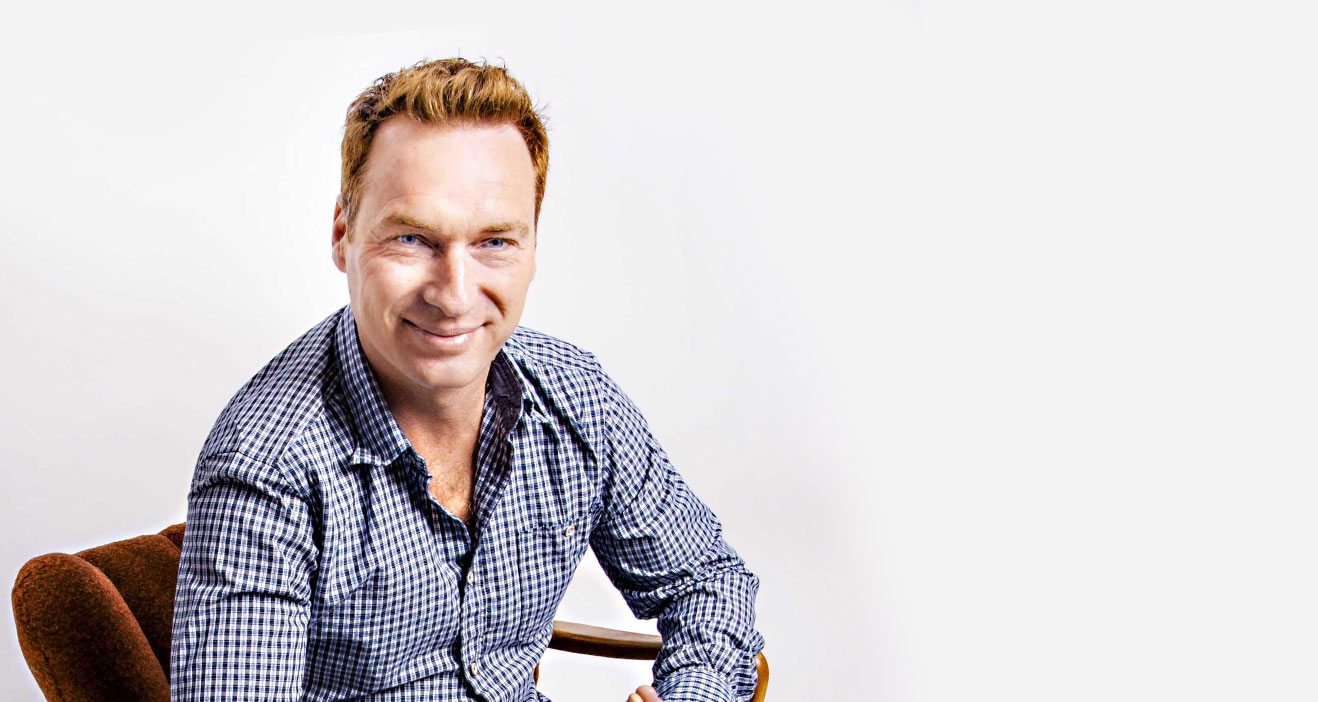 THE AUTHOR BEHIND THE DREAM
KITCHEN
GRANT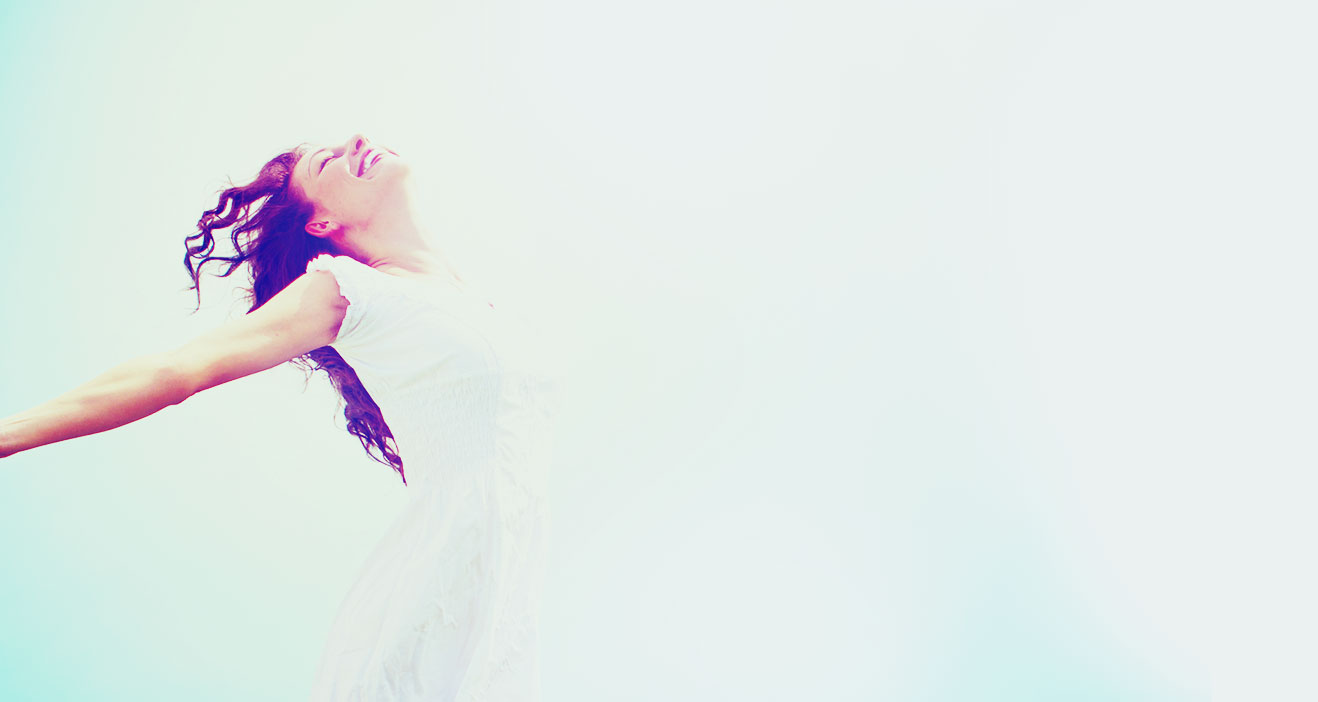 MICHELLE RUSHTON, FULLY CHARGED LIVING
"GRANT KITCHEN DOESN'T JUST
DREAM BIG, HE TAKES CONSISTENT BOLD
ACTION TO TURN HIS DREAMS
INTO A REALITY"
DREAMS
FOLLOW YOUR
HAVE YOU EVER ASKED YOURSELF THESE QUESTIONS:
'Why am I here?' and
'How do I achieve my life's purpose?'
It's easy to lose sight of the dreams and ideals we held as children but inspirational speaker Grant Kitchen believes it doesn't have to be that way. He believes that we all have a calling and a unique journey to realise who we really are and how we can make the world a better place.
THE DREAM IS:
A practical guide to support individuals who are trying to fulfil their greatest potential
A business book to help you realise your career goals
A reference book to help you navigate challenging life experiences.
CATCH A GLIMPSE AT THE DREAM
"There are not many people who change the course of your life irrevocably. For me, Grant Kitchen is one of those people."
SHAUN KENNY www.peopleofinfluence.com.au
"Grant is one of my most experienced and creative colleagues – his enthusiasm is catching. He has the great gift of showing people the next step in their development."
CONNY R MONTAGUE www.montague-training.com
"Grant Kitchen doesn't just dream big, he takes consistent bold action to turn his dreams into a reality. If you are looking for inspiration and encouragement to follow your dreams, go to Grant."
MICHELLE RUSHTON www.fullychargedliving.com
"Not everybody embodies their passion for life as much as Grant does. He is the genuine article. His coaching and mentoring showed me how much I had in myself, and how to use it for the better. My life was never the same after that!"
Julien Castegnaro, Belle Jar – Singer/Songwriter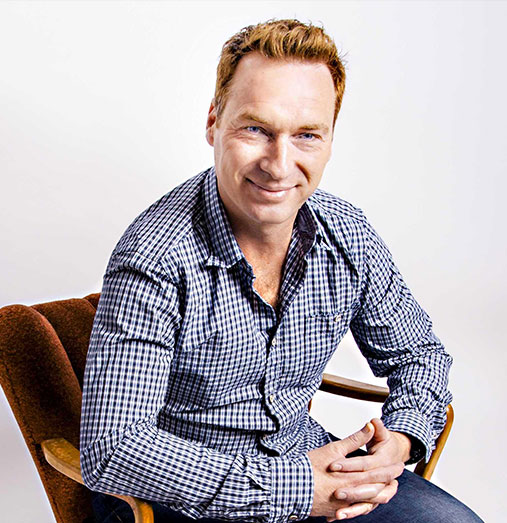 About the Author Grant Kitchen
GRANT KITCHEN´s actions speak for themselves.
After completing the Camino de Santiago, an 800-kilometre walk, Grant resigned his successful career as a corporate soft-skills facilitator in Sydney, Australia, and 'began again' in Germany with his wife, Magdalena.
In the six years since, Grant has achieved remarkable results. Not only has he integrated into a new country and culture, he's established his own successful Business English and soft-skills training company and built an incomparable reputation for achieving measurable and practical solutions in the field. He has facilitated over seventy programmes to eleven German multinational companies in English and German, and has employed two facilitators and administrative support.
Grant's courage, tenacity and sacrifices have allowed him to realise his dreams and more. His infectious 'can do' attitude has also helped corporate and personal audiences around the world to reach for the stars and realise their dreams.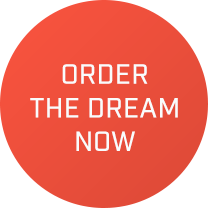 Order THE DREAM now & get one ebook for free!
The first 30 book orders will receive a free ebook edition as well.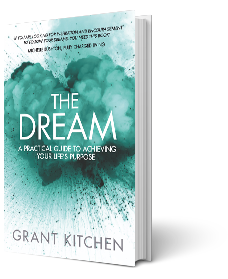 WOULD YOU LIKE INSPIRATION?
ON HOW TO REACH YOUR
LIFE GOALS AND RECEIVE INFORMATION
ABOUT THE DREAM PRODUCTS AND SERVICES?