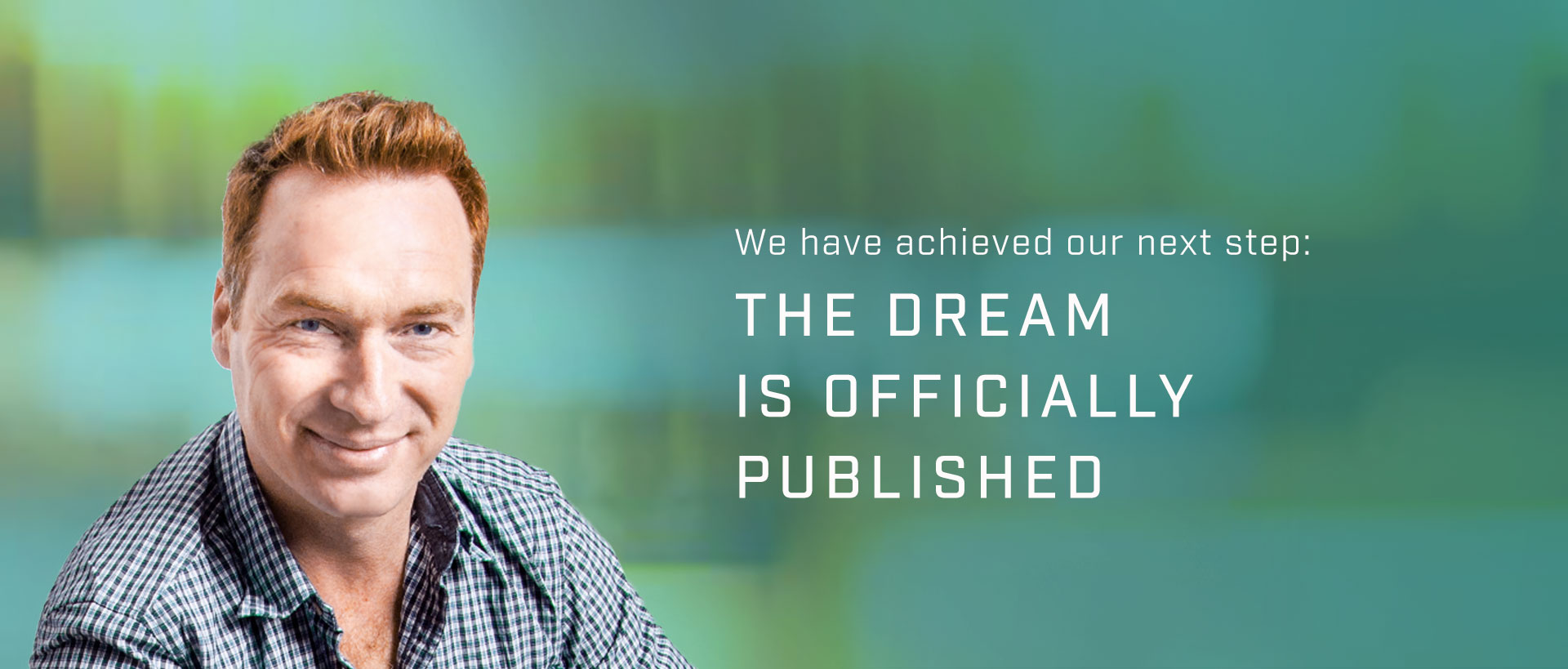 THE DREAM IS OFFICIALLY PUBLISHED
Dear GK SPEAKING Customers, Colleagues,
Business Partners and Friends,
I can officially announce with a great sense of humility, gratitude and fulfilment, 'THE DREAM – A practical guide to achieving your life's purpose' is published!
I wrote the first draft of THE DREAM in March 2015 under difficult circumstances. Through triumph, hardship and non-negotiable determination I can now sign off on this extraordinary development process and focus on the next stage of THE DREAM.

---
THANK YOU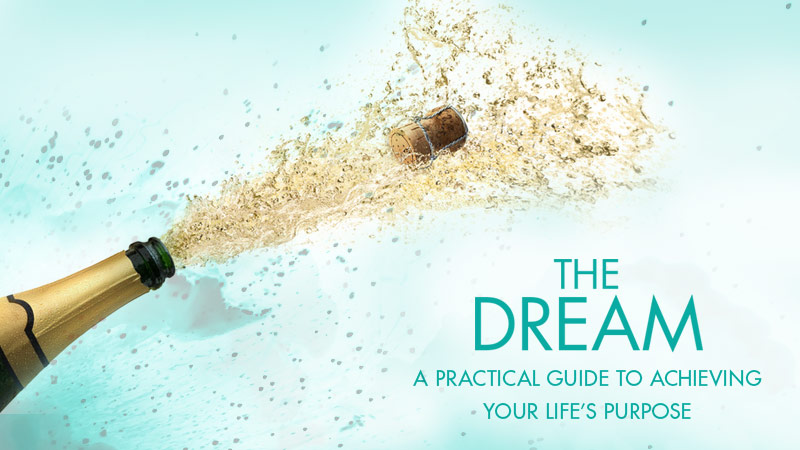 A quote from THE DREAM: 'People are the key to your success! People stand at the door of opportunity!' Without the belief and unrelenting support from the following people, THE DREAM would not have reached publication. I give thanks to you from the deepest place of my heart:
– My inspirational and selfless wife, Magdalena Schex.
– My parents, Kay Kitchen and Rod Kitchen for their unwavering commitment to my success.
– Clare Christian at RedDoor Publishing for her awareness and vision.
– Heather Boisseau at Red Door: your patience, attitude, commitment and professionalism drove this book to publication.
– Andrea Mittermeier for introducing THE DREAM online with her ingenious creative talents.
– Michelle Rushton and Shaun Kenny 's emotional, creative and intellectual know-how guided me from day 1 to publication.
– Vanessa Battersby 's creativity unveiled the potential of THE DREAM.
---
ORDER THE DREAM NOW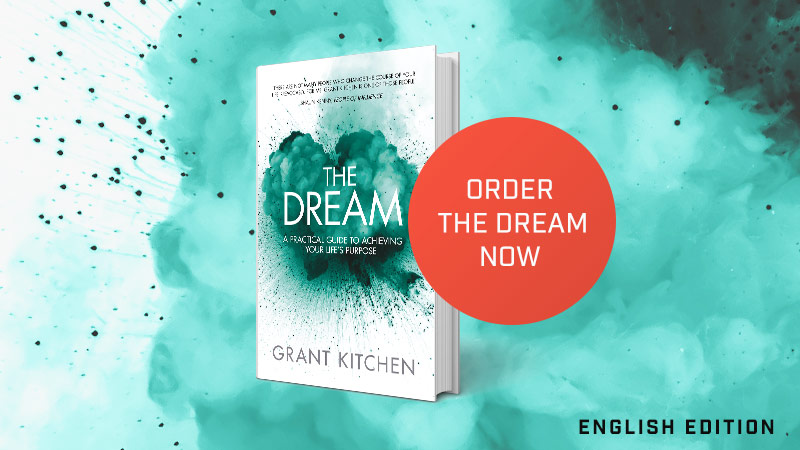 'THE DREAM – A practical guide to achieving your life's purpose' is available on my website.
If you would like to order a book, please fill in the registration form provided.
---
WHERE TO FROM HERE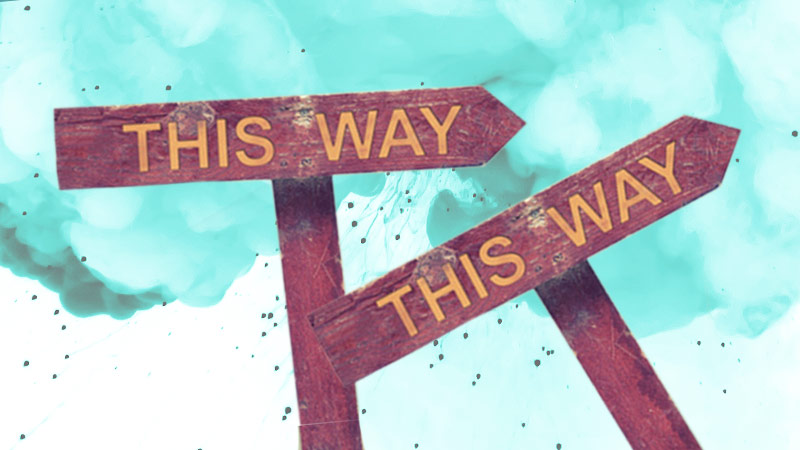 For GK SPEAKING, THE DREAM enters a rich development phase with marketing and selling the following services:
– THE DREAM book reading/signing events
– THE DREAM keynote presentations and the dynamic seminar
– THE DREAM Weekend Workshop.
Also, I am personally very excited to observe how RedDoor Publishing markets, sells and distributes THE DREAM to the UK, US, European and Australian literary markets.
I will keep you posted with more news and events as they arise.
Thank you, and to our dreams.
Grant Kitchen