The man behind the dream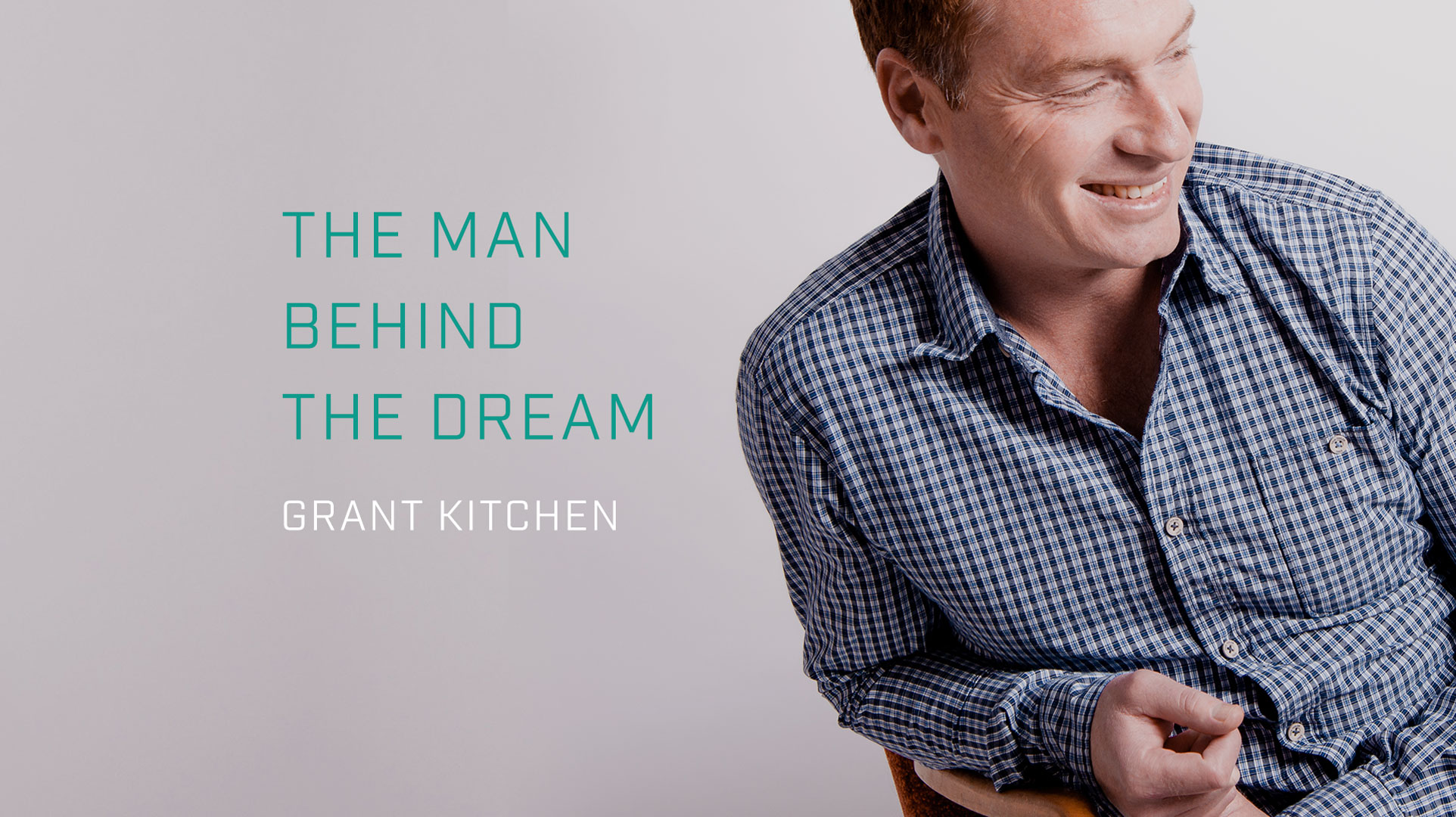 WHO AM I?
I, like all people have experienced the triumphs and tribulations on the road which we call 'life'.
At the age of thirteen I was diagnosed with epilepsy, I had a speech impediment and an obsessive compulsive condition. I was an outsider at school who was bullied and mocked by my peers. I was a mentally tortured and emotionally exhausted young boy.
As a consequence to these adolescent experiences I became an angry young man and at the age of 20, after consuming a lot of alcohol, I fell off a balcony and severely crunch fractured my vertebra in two different places. After being hospitalised and incapacitated for six weeks I was discharged from hospital with a back brace to support myself. I was a very lucky man.
Over the next year I reflected on my destructive path and my childhood demons, and with the guidance of a supportive family and friends network, I rediscovered the original inspiration I embodied as a young boy after I left the cinemas. I rediscovered that boyhood purity of hope and wonder. I rediscovered the revelation which I now call 'the Dream'.
The Dream is a metaphorical word which represents the external and internal evolution of life within and outside of myself. As I slowly emerged from my destructive path the Dream became more conscious with every life endeavour I embraced. Firstly, as an actor, then a motivational speaker and soft skills trainer, a pilgrim on the 'The Pilgrimage of Santiago de Compostella', a foreigner beginning a new life in a foreign country, a business owner, and finally a loving husband.
I am a man with a deep motivation to understand the truth of the path behind and in front of me, AND most importantly, the exact moment I experience now. I have travelled through many agonising and inspirational situations in order to realise my current life position, and now I am ready to analyse, facilitate and evaluate the Dream with you.