How you can experience the dream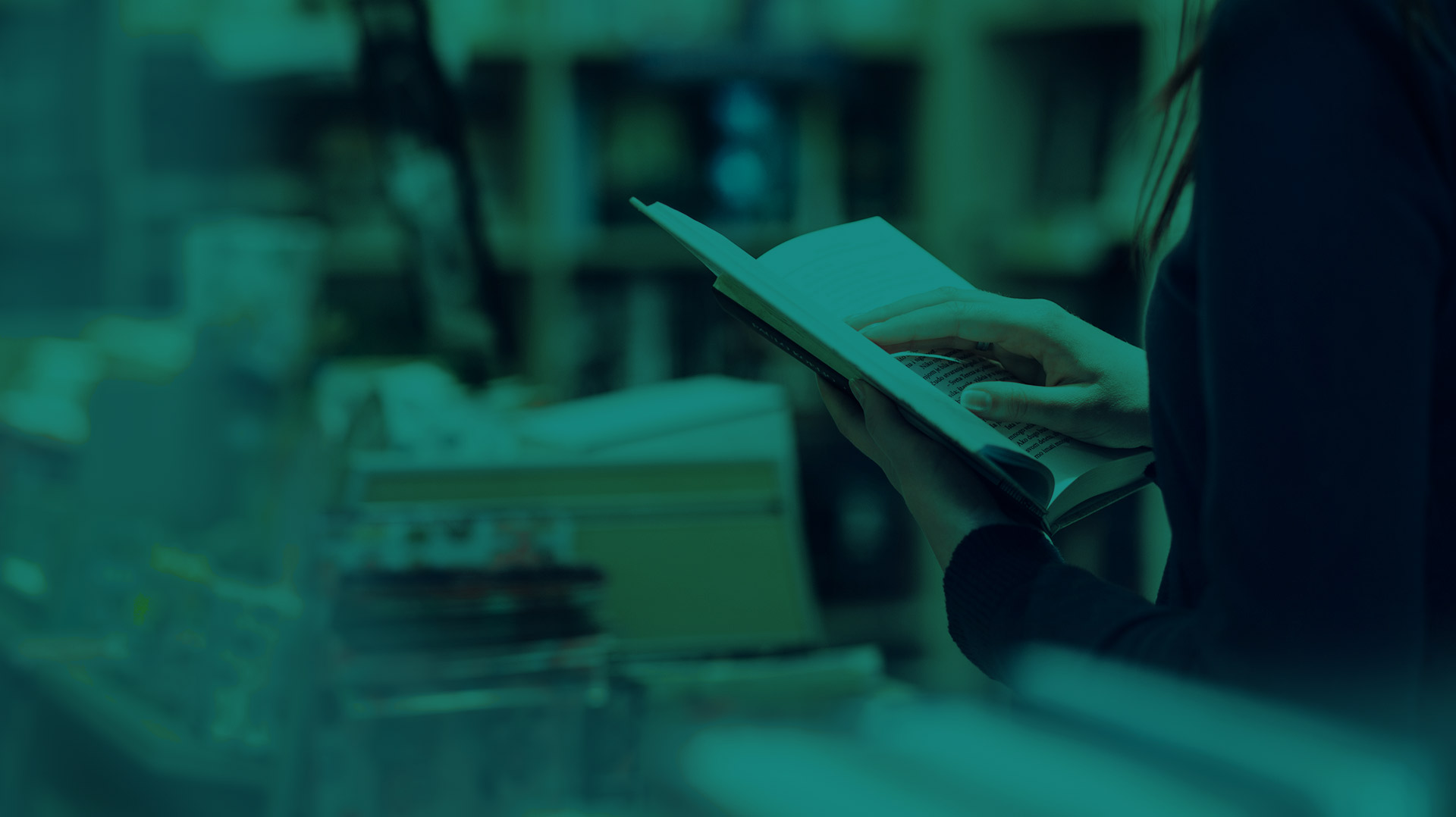 Get to know and meet the author


BOOK READING AND SIGNINGS
If you are interested, but not sure about attending THE DREAM keynote presentation or weekend workshop, then the first logical step is to meet Grant at one of his book signings.
Here you can listen to Grant read passages from his book and participate in a Q&A discussion with the author.
Grant conducts all his book signings in English and German. So if you are not comfortable with your English, Grant can accommodate your language requirements.
> Register for the next book reading and meet the man behind THE DREAM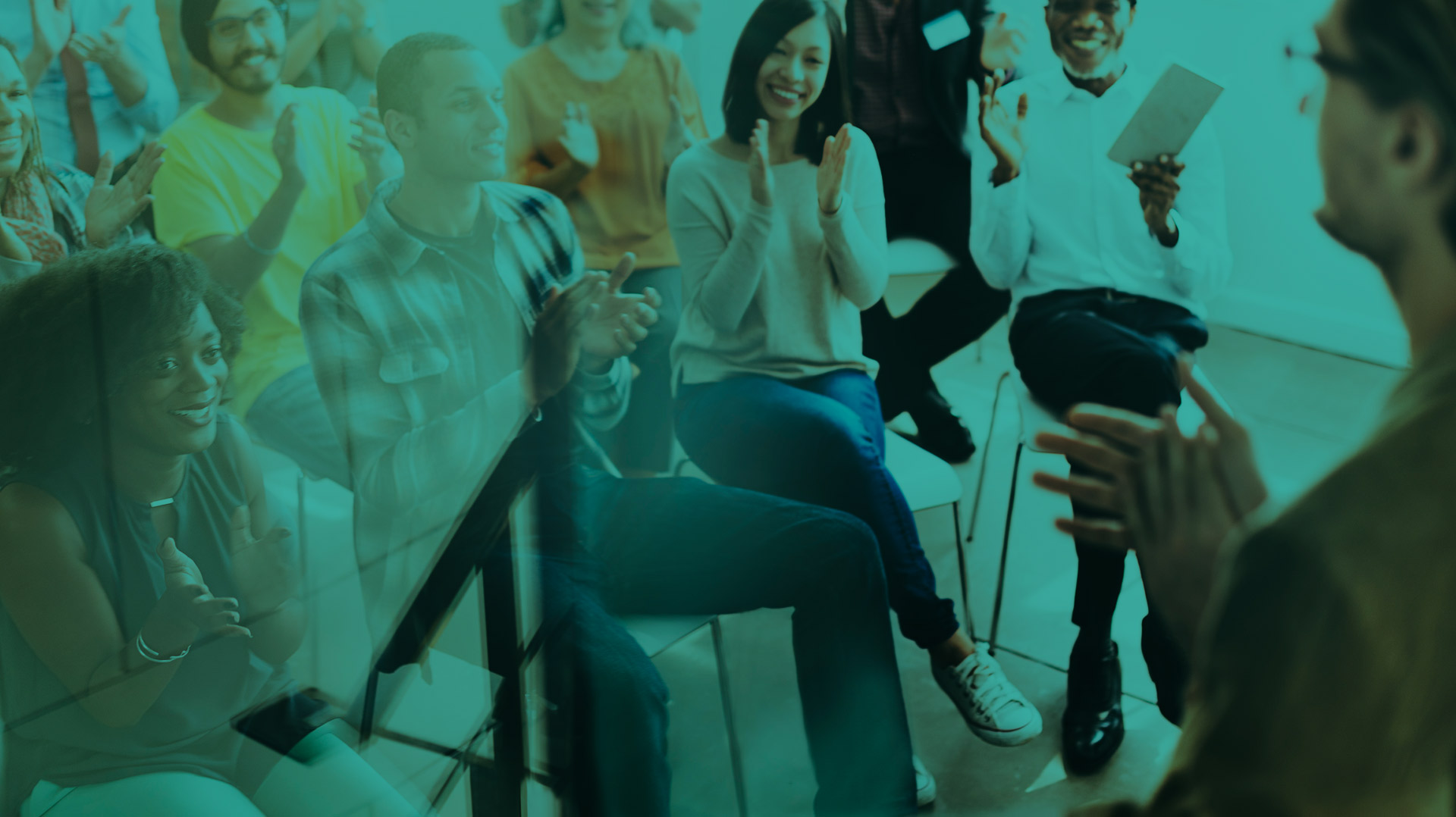 Keynote presentations


LIGHT BULB MOMENTS
THE DREAM keynote presentations are one hour presentations designed to take you to the stars!! Grant's objective in this short presentation is to facilitate 'light bulb moments' for his audience. In this presentation you have the opportunity to realise the necessity of your dreams, and how Grant's practical strategies can fulfil your life ambitions.
Most importantly, it is an interactive fun presentation that lifts the stress off your shoulders whilst simultaneously inspiring you to reach for the stars with your life and business ambitions!!
> Experience the power of THE DREAM at the next keynote presentation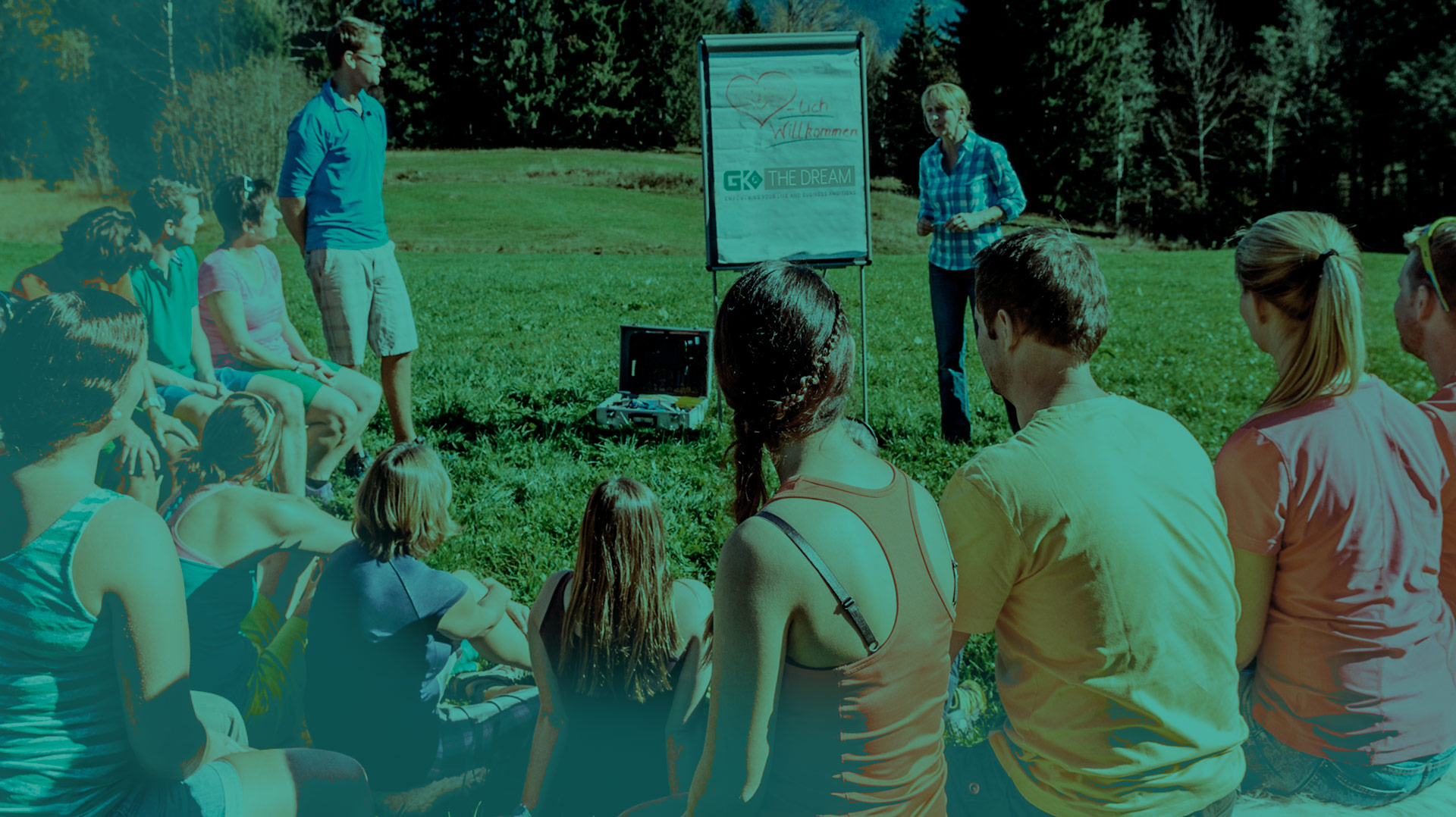 The dream workshops


DISCOVER YOURSELF AND RECEIVE PRACTICAL STRATEGIES
THE DREAM intense self-discovery workshop is for people who are ready to understand the different elements of their life ambitions, and are committed to following through with ACTIONS, not only words.
THE DREAM intense self-discovery workshop is broken down into two parts:
PART 1  THE WEEKEND WORKSHOP
Over two intense fun reflective and empowering days THE DREAM Weekend Workshop participants will venture into the key aspects of their life ambitions through brainstorming exercises, honest reflection, practical implementation strategies and robust discussions.
Here the participants will carefully analyse through workshop material each chapter of the book and create accountable action plans to fulfil their life ambitions.
THE DREAM Weekend Workshop will give you these life tools:
How to identify and achieve your life purpose, or calling
How to identify and achieve your ideal career path (for all ages – including retirees)
Understand and develop effective business communication skills with customers and colleagues
Practical meditation techniques to increase personal happiness, concentration and memory levels
How to overcome stress, and create life-balance
How to turn negatives into positives through compromising opposite features in different situations
How to create and sustain life-long relationships (business or personal)
Understand and utilise the laws of networking
Understand the value and power of a sabbatical
How to identify and overcome debilitating thought processes.
THE DREAM Weekend Workshop is facilitated over two days (eight hours each day); although, the day duration is negotiable and Grant will adapt to each group's direct learning needs.
Important note: Maximum 8 participants per weekend workshop
PART 2  THE FOLLOW UP
At the end of the weekend workshop, specific customised action plans will be created for each participant. Part of Grant's motivation with The Dream, is achieving practical results for his participants. Therefore, Grant offers all participants from the weekend workshops, a free follow up session to discuss action plans – deadlines, process improvement, feedback and accountability.
The Follow Up workshop is four hours in duration, but again, Grant is flexible with his time.
Register for this life changing workshop
ONE-ON-ONE COACHING PROGRAMME
PERSONAL TOUCH
After reviewing workshop participants' action plans in the follow up workshop, the participants may have further training requirements with their life and business ambitions. If this is the case, then 'The Dream One-on-One Coaching Programme' would be a suitable option for ambitious participants who would like that personal touch!!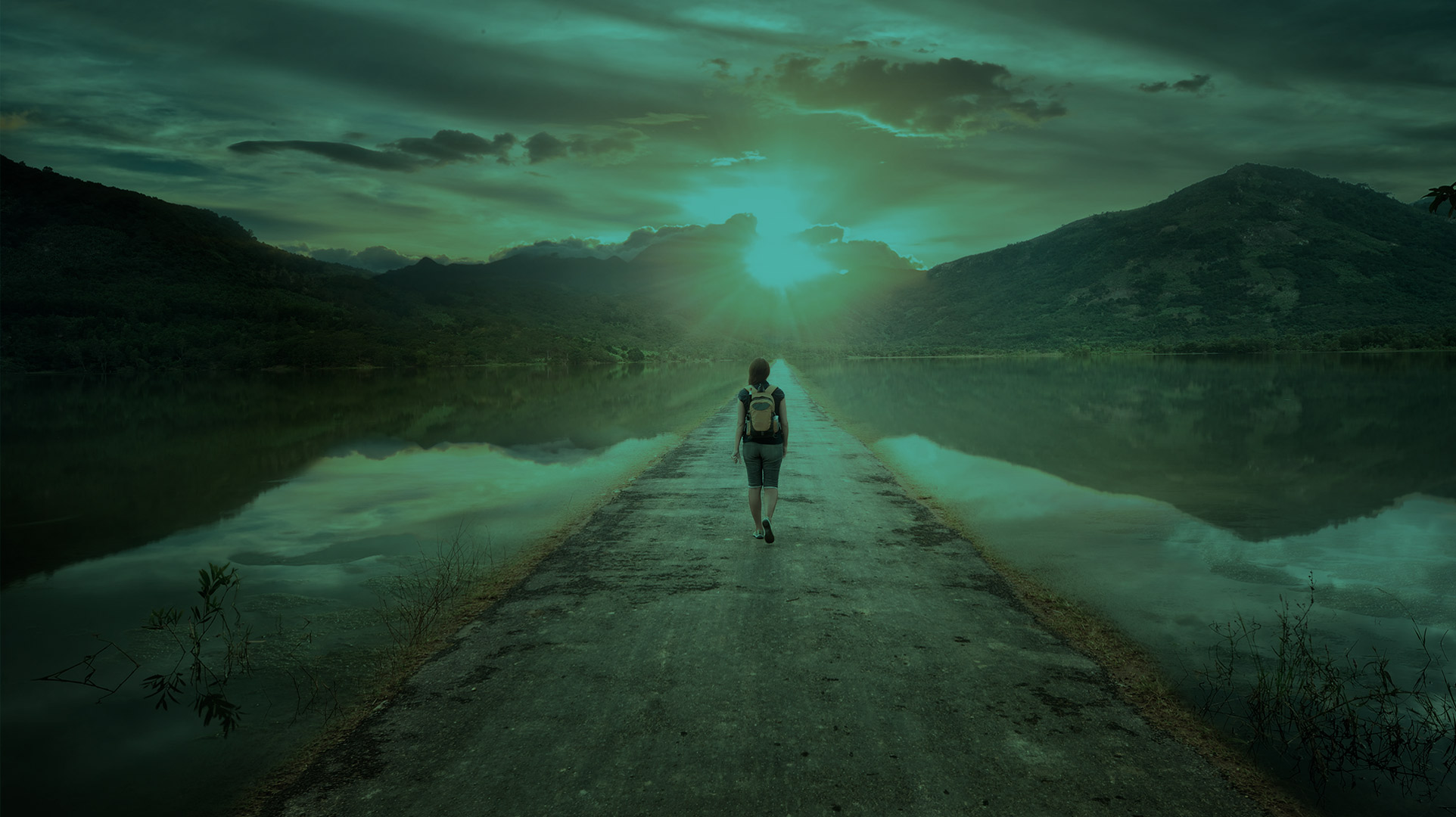 PUBLICATION OF THE BOOK


NEXT STEP
To ignite the dream within you, please highlight which service you are interested in and we will send you information immediately.
We welcome you with open arms. To your dreams.