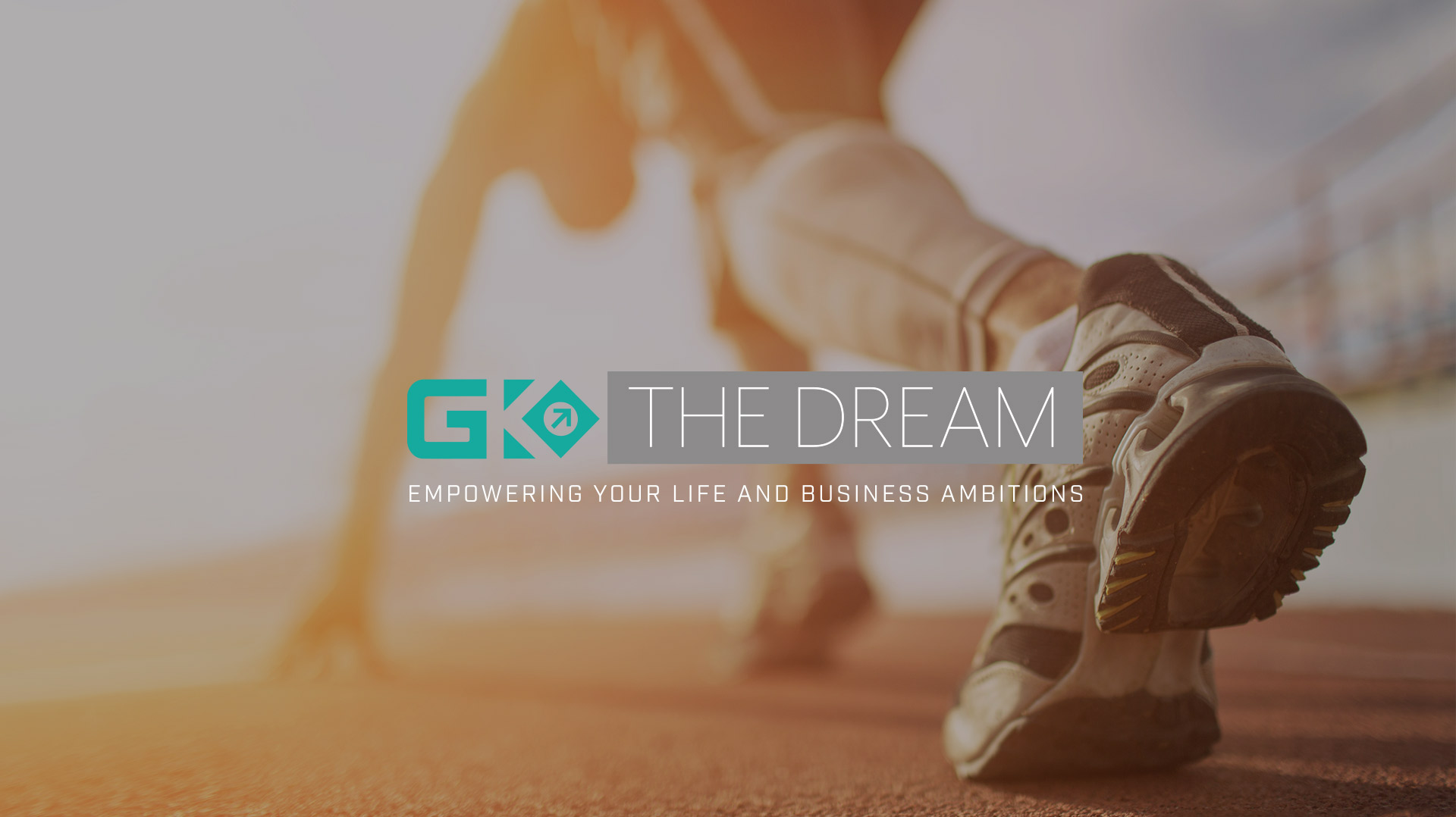 Introductory Blog
---
Dear GK Speaking Customers, Colleagues and Business Partners,
I am very pleased to inform you, GK Speaking has launched its new website!!!!
Firstly, I would like to take this opportunity to thank Andrea Mittermeier (www.andreamittermeier.de) the creator of my website and all social media advertising with GK Speaking for her outstanding accomplishment and hours of hard work. Also, I would like to thank Stephanie Utschig for her website translation. Thank you for your support Stephanie.
This will be the third website and reincarnation of GK Speaking since its humble beginning in 2006.
Obviously, many aspects of my business have evolved over the years, and I am personally very excited with this new instalment.
GK Speaking is now divided into two parts:
Motivational Business English and Communication Training
The Dream 
The second part 'The Dream' is a brand new product based on my book 'The Dream – Empowering Your Life and Business Ambitions'.
My soon to be published book is a practical, hands-on manual, with each chapter offering a different perspective and insight into achieving your dreams. This empowering book has now been transformed into life changing keynote presentations, intensive self-discovery workshops and one-on-one coaching programmes.
If you feel my new and existing services at GK Speaking are of value to you, then please review my website www.gkspeaking.com, connect with my social media sites and register for my newsletter.
Thank you, and to your dreams!!!
Grant Kitchen
Managing Director | GK SPEAKING
---