How our courses work
How our courses work
5 STEPS TO YOUR BUSINESS NEEDS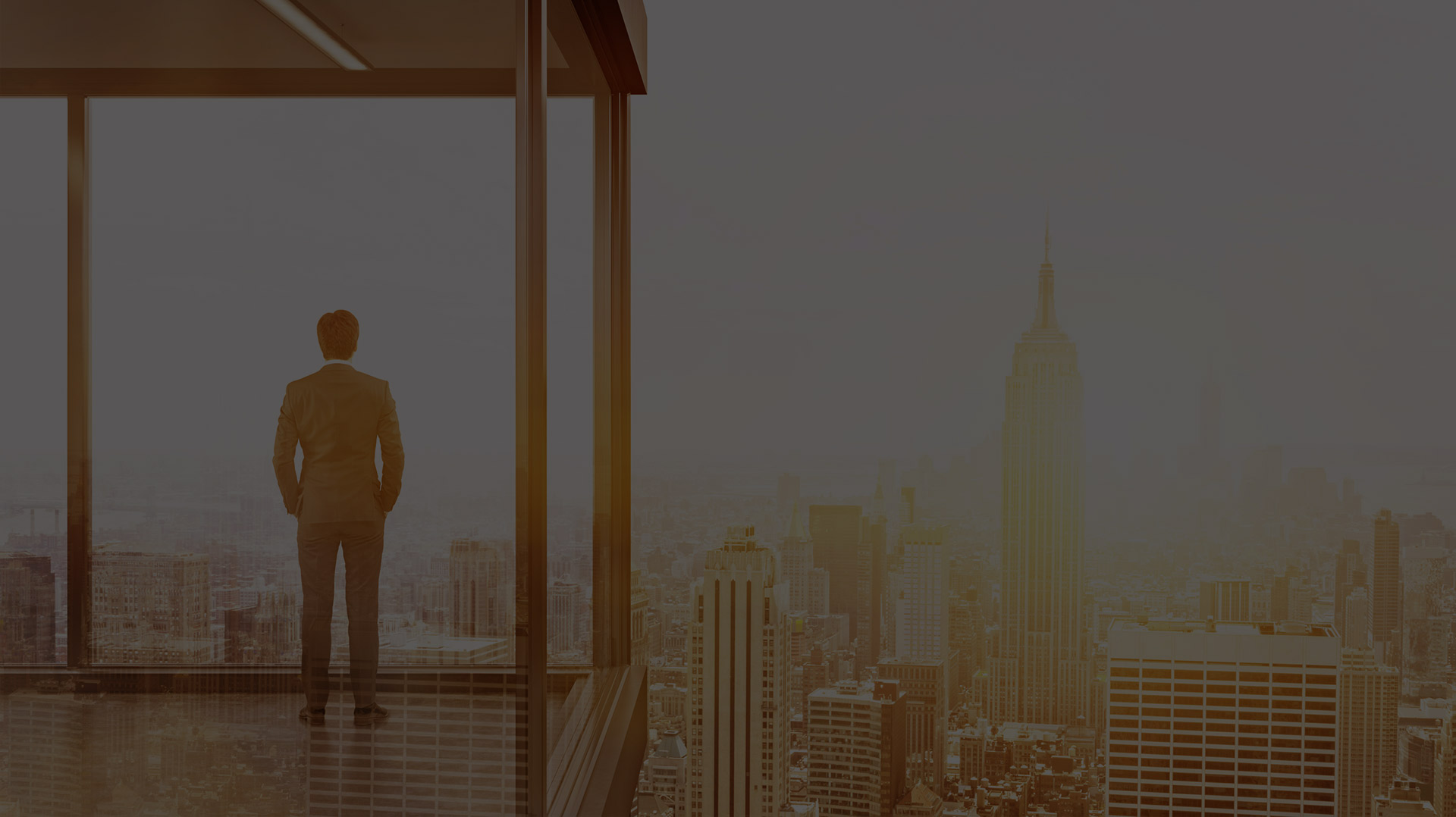 The key to
your success


COMPANY RESEARCH
The first stage in the customisation and design process with our motivational courses is to gather as much information as possible about our client, its history (short and longer term financial growth, business culture etc) and where they sit in their chosen industry.
Our attitude is preparation! We would like to be confident and well equipped for the consultation process.
THE CONSULTATION PROCESS
Here GK Speaking puts their preparation into action and seeks to identify the client's needs through a discovery process.
From the initial contact with the client, the GK Speaking consultant creates a carefully constructed Q&A document designed to elicit the client's learning needs and goals.
Our objective in this process is to discover your business needs with our services. This is the beginning to all business relationships and ultimately the key to our success.
We will do everything in our power to accommodate both parties in this process, even if this means referring you to a competitor.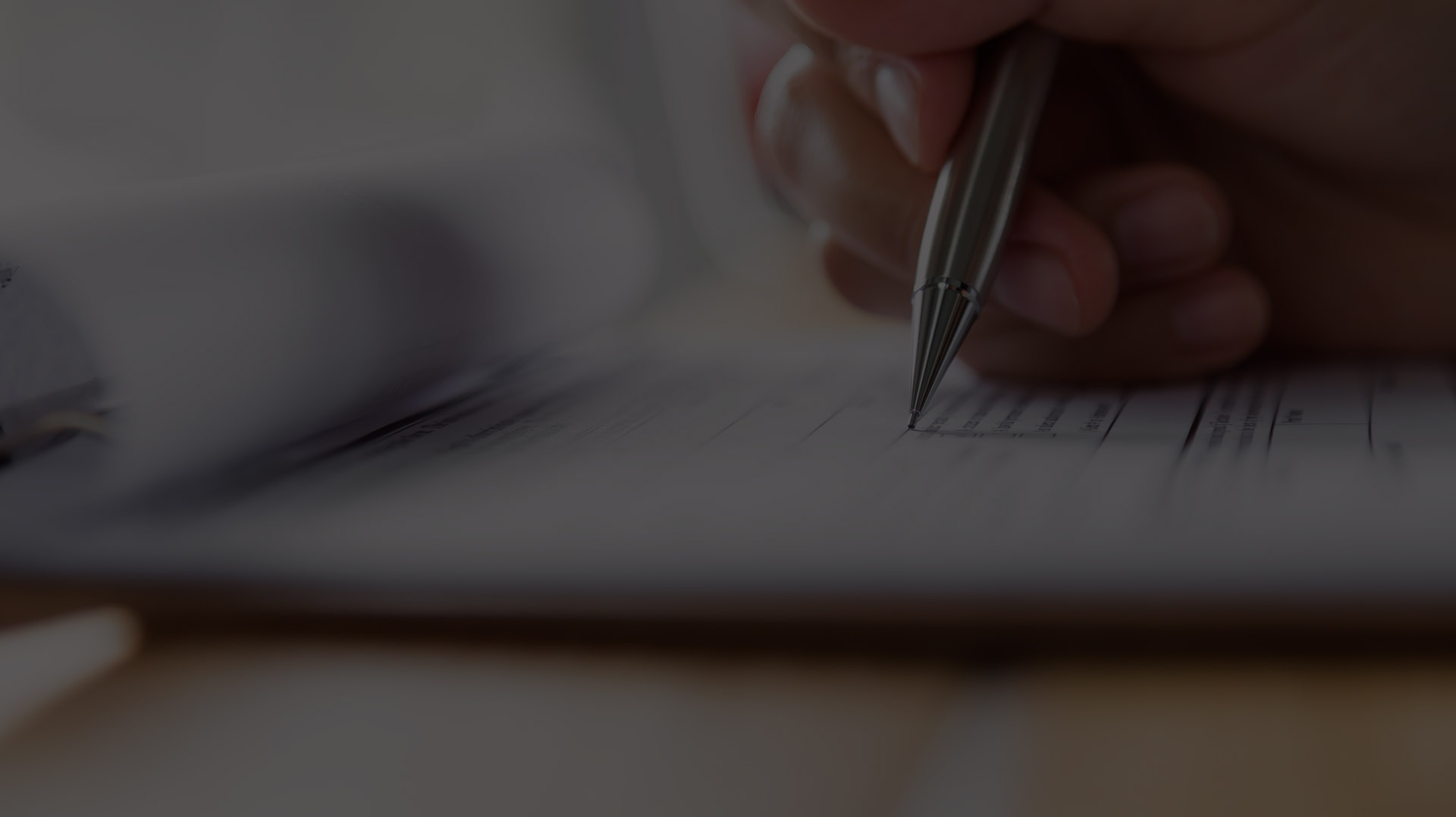 Pre-Course Documents


PRE-COURSE DOCUMENTATION
STARTING WITH QUESTIONS
THE NEEDS ANALYSIS QUESTIONNAIRE
After the initial consultation, the GK Speaking consultant/facilitator will develop a specific needs analysis questionnaire for the client. The questionnaire is distributed to all course participants. GK Speaking will ask the participants to fill in and return the questionnaire to our GK Speaking office. The needs analysis questionnaire allows the facilitator to understand the course participants' Business English level and their specific language or soft skills training needs.
THE PLACEMENT TEST
The second pre-course document is the placement test.
The placement test is a 60 multiple choice exercise based on the Common European Framework of Reference for Languages (CEFR). The placement test allows the facilitator to register each participant into a Business English course based on their placement test results.
In combination with the needs analysis questionnaire and the consultation process, the placement test provides sufficient information to identify the right course for each individual participant.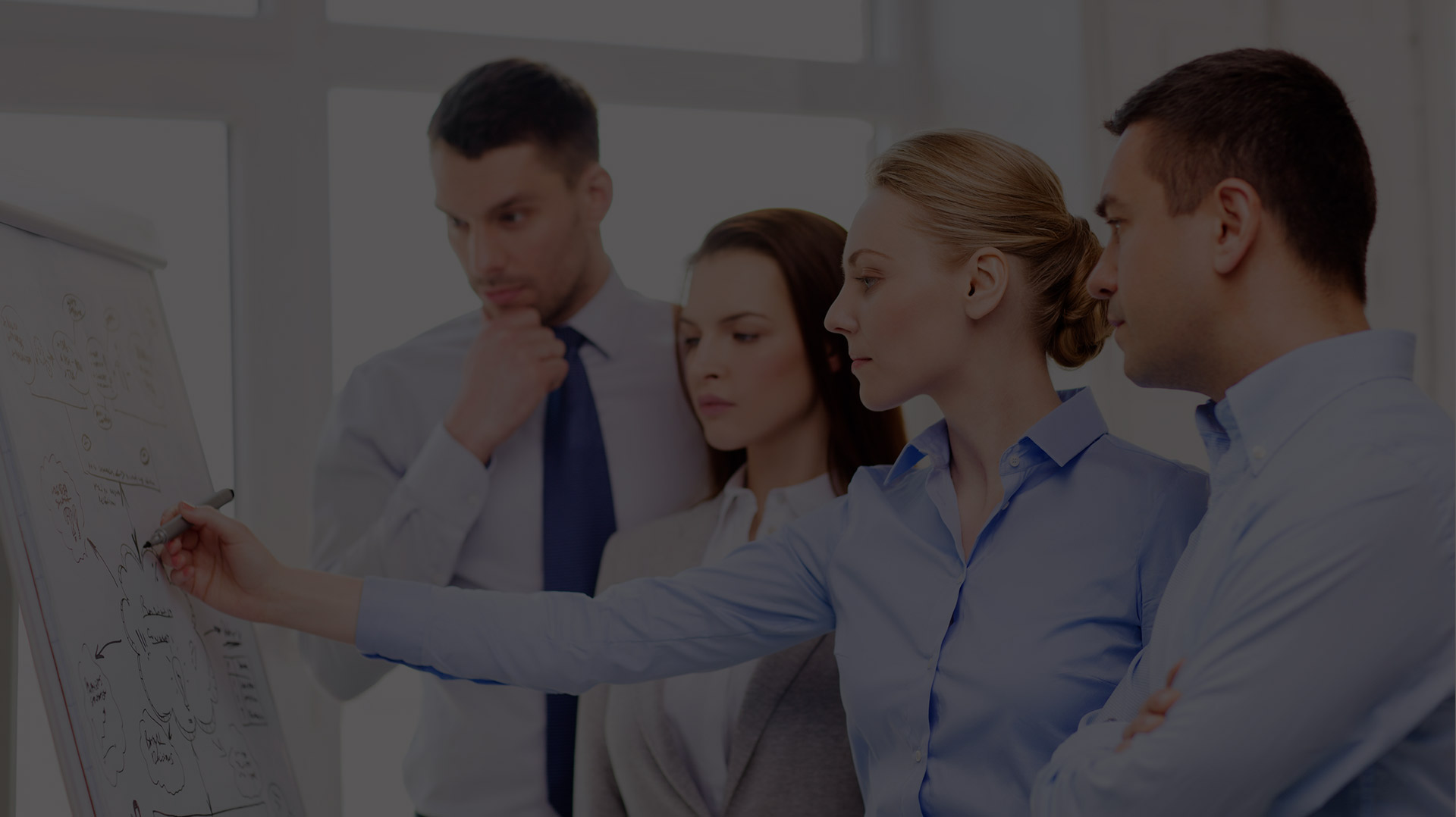 Introductory lesson


FACE TO FACE NEEDS ANALYSIS
After all pre-course documents have been reviewed and the course participants have been registered in their appropriate course, it is time to begin the course!!
In the introductory lesson the GK Speaking facilitator will inform the course participants of the course guidelines and learning expectations. The main purpose of the introductory lesson is to finalise the participants' Business English and soft skills training needs by presenting the participants with two lists:
– GRAMMAR LEARNING MODULES
– SOFT SKILLS AND COMMUNICATION MODULES
Here the facilitator will ask the participants to choose which grammar and soft skills topics are of the highest priority to advance their Business English and soft skills training needs. All chosen topics will be recorded on a flipchart and used to design the course.
The soft skills and grammar modules (topics) the course participants choose from are: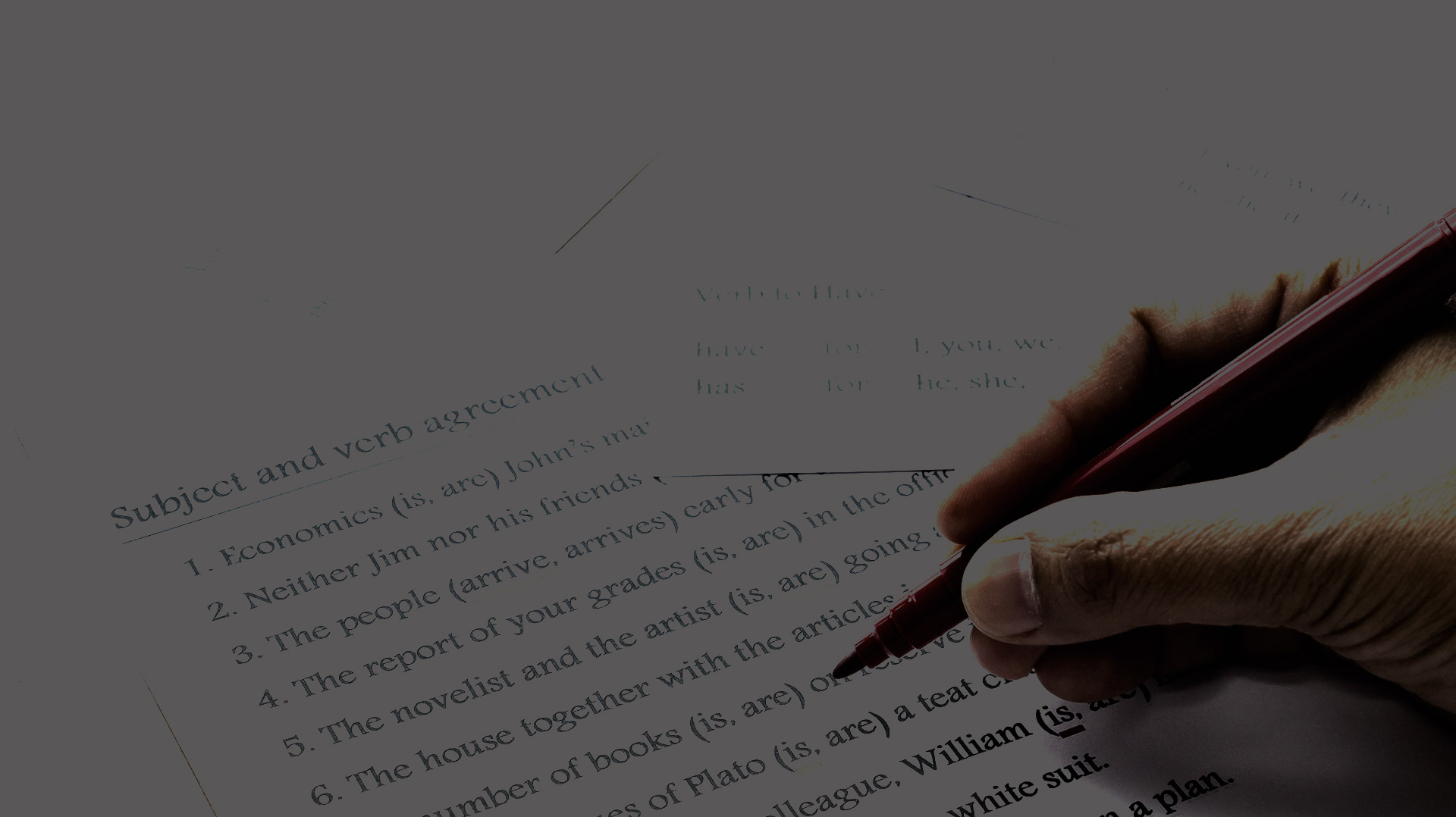 Grammar learning
modules


EASY GRAMMAR
CHOOSE YOUR GRAMMATICAL NEEDS
Grammatical Tenses (i.e. Simple Present, Simple Past, Present Progressive Tenses etc)
Understanding Sentence Structures
What are nouns, verbs, adjectives, pronouns, different type of pronouns, all types of phrases, auxiliary verbs, adverbs, gerunds, clauses, conjunctions, prepositions, predicates, punctuation, Syntax, complements, all types of verbs, nouns and adjectives, articles, direct and indirect (reported) speech, conditionals, determiners, subjunctives and comparative and superlative adjectives, active and passive sentences etc.
Synonyms
Euphemisms
Idioms
Business English Pronunciation
Understanding regular and irregular verbs
Using Passive and Active Sentences
Concentrating, listening and summarising techniques
Giving English Explanations
General Business English Terminologies and how to use them in sentences
Business English Meeting Terminologies and how to use them in sentences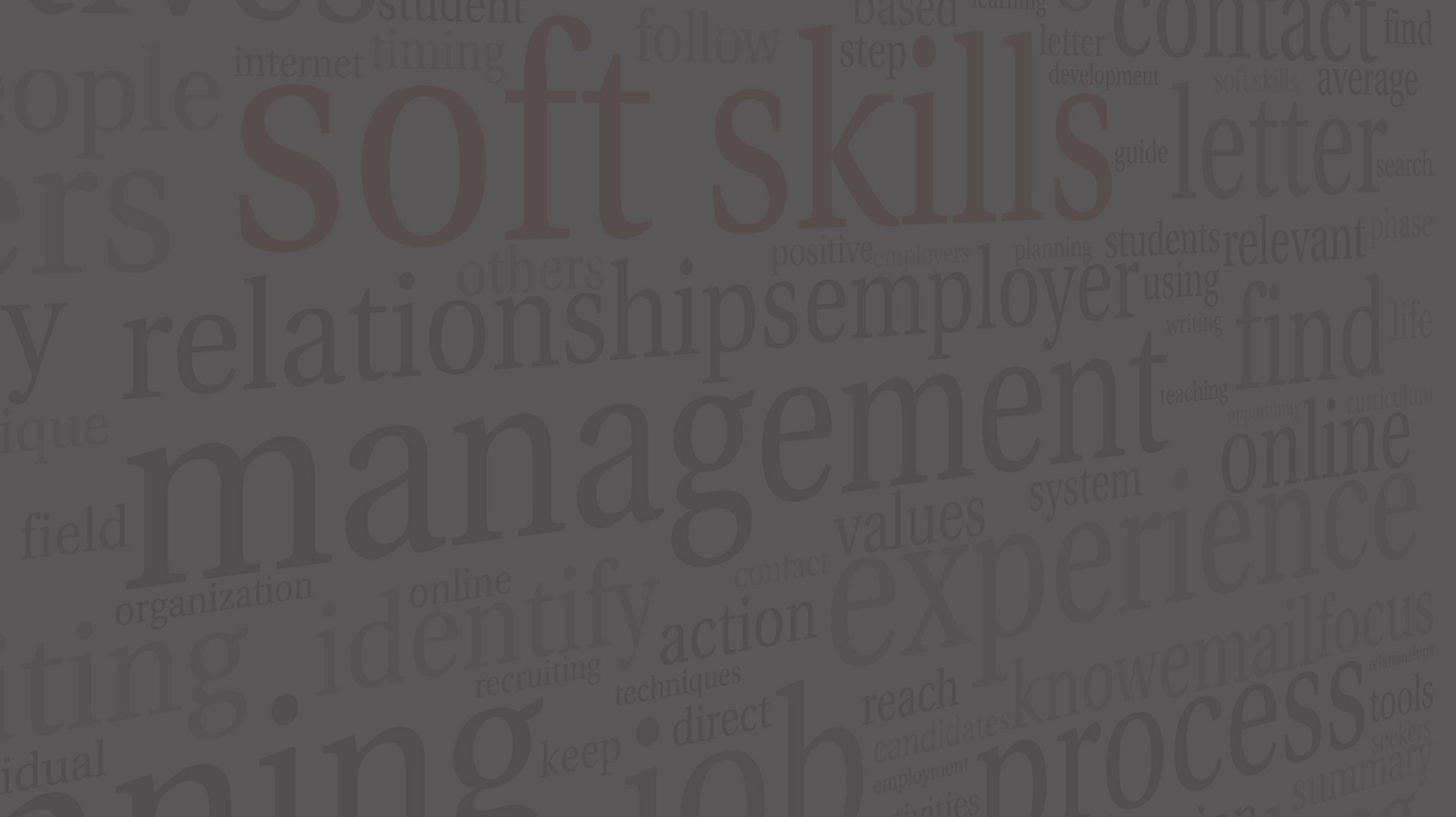 Soft skills &
communication modules

SOFT SKILLS AND COMMUNICATION
CHOOSE YOUR MODULES
Effective Communication Skills
Telephone Strategies
Writing English Emails and Cover Letters
Sales Training
Customer Service Skills
DiSC (Customer Psychology – Behavioural Profiling)
Presentation Skills
Negotiation Skills
Intercultural Awareness
Inter-Generational Diversity
Problem Solving
Building Successful Teams
Stress Management and Life Balance
Effective Networking
Time Management
Conflict Resolution Skills
Leadership and Management Skills
Assertiveness
Edward de Bono Six Thinking Hats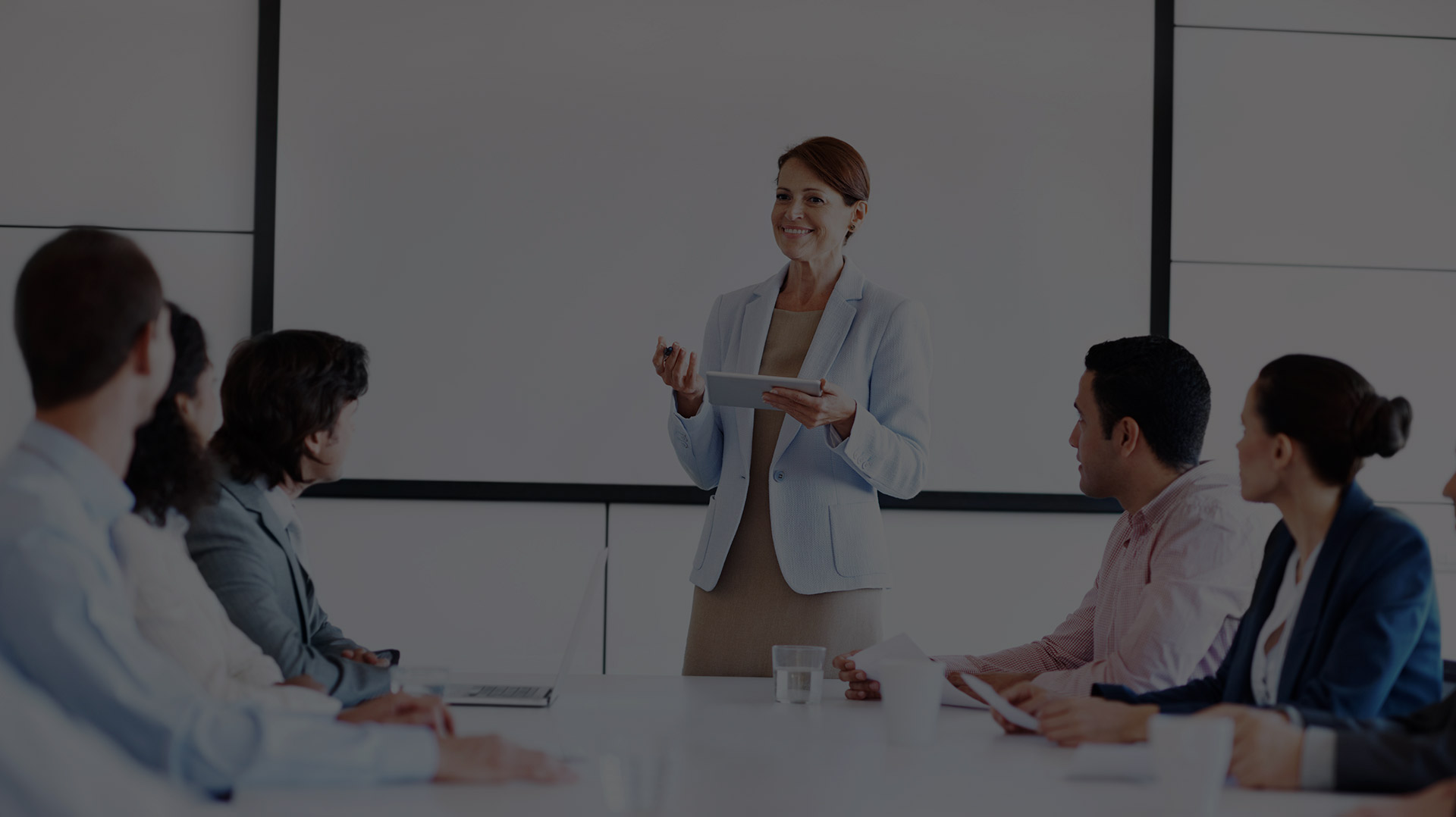 Course Implementation


COURSE IMPLEMENTATION PROCESS
KEEP THEIR ATTENTION
The GK Speaking implementation process is based on our managing director's (Grant Kitchen) years of experience in the training and entertainment industries.
Every lesson in a GK Speaking course is based on three key factors:
1. Course participant involvement through speaking, grammar and soft skills exercises
2. Course participant attention level
Research has shown that a participant's attention levels dramatically change within the first hour of a lesson, and it's the facilitator's responsibility to identify these changes and adapt!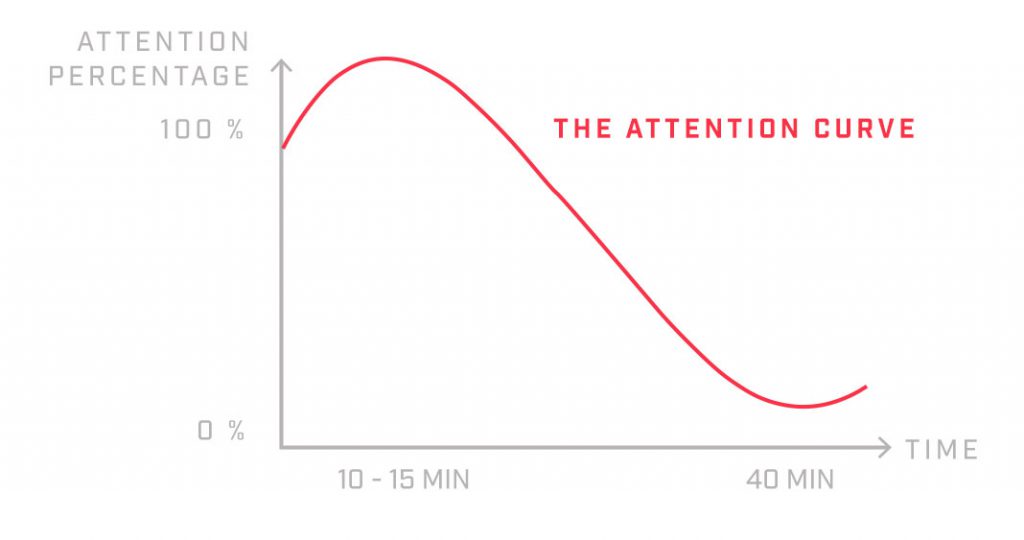 As you can see participant's attention levels will dramatically decrease within the first 40 minutes of a course and therefore their learning potential is lost to the world of day dreams and the longing to be somewhere else!
At GK Speaking we are aware of this factor and have created 'Attention Seeking Devices' to maintain the participant's attention level with the intention of giving them the best learning opportunity.
Some of our "Attention Seeking Devices' are:
Acronyms
Anecdotes (stories)
Quotes from experts (Facts and Statistics)
Analogies
Repetition or Restatements
Audience participation exercises
Metaphors
Mnemonics
Demonstrations
Testimonials
3. Course participant's motivation
At GK Speaking we are dedicated to achieving positive measurable results. In today's work climate, company professionals are burdened by increased workloads within rigid deadlines. Therefore a motivated dynamic facilitator who can empathise with a course participant is the key ingredient to create an inspirational learning environment!!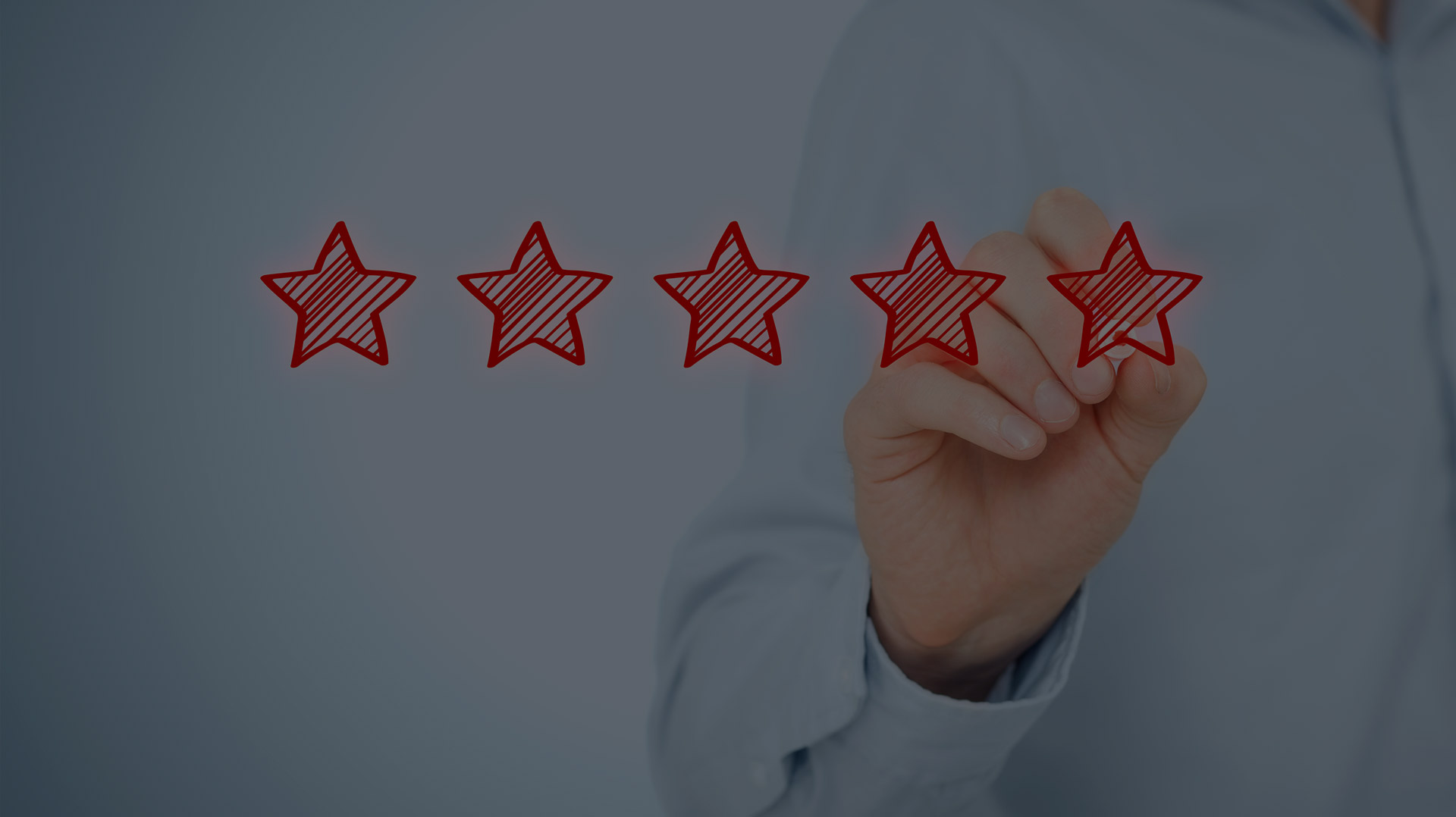 Course review & follow up process


'THE FOLLOW UP'
BUILDING RELATIONSHIPS AND
ACCOUNTABILITY
After the specific courses have been facilitated and workable solutions have been reached by each participant, the learning process takes a very interesting step. There is an old English saying: 'You can take the horse to the water, but you can't make the horse drink it!' This is a very truthful statement and most facilitators will tell you it is a very difficult process to monitor and support.
Here our facilitators realise the 'Follow Up' process is just as important as the course itself.
At GK Speaking we provide a detailed 'Feedback Analysis Form' for all course participants to fill in at the completion of the course. This is then compiled into a 'Feedback Summary Analysis'. This Analysis will be sent to the appropriate person who can supervise the new working goals of each individual participant.
OVER 400 GERMAN PROFESSIONALS HAVE SUCCESSFULLY COMPLETED A GK SPEAKING BUSINESS ENGLISH AND SOFT SKILLS TRAINING COURSE.
GRANT KITCHEN